Offline
Hummelgasse 2 - Vienna
Die folgenden Produkte sind ein Auszug unseres Sortiments. Dieses wechselt jedoch ständig, da wir u.a. auch saisonale Produkte verkaufen, die es nur in bestimmten Monaten gibt. Falls du Fragen hast, kannst du uns gerne anrufen oder ein Mail schreiben.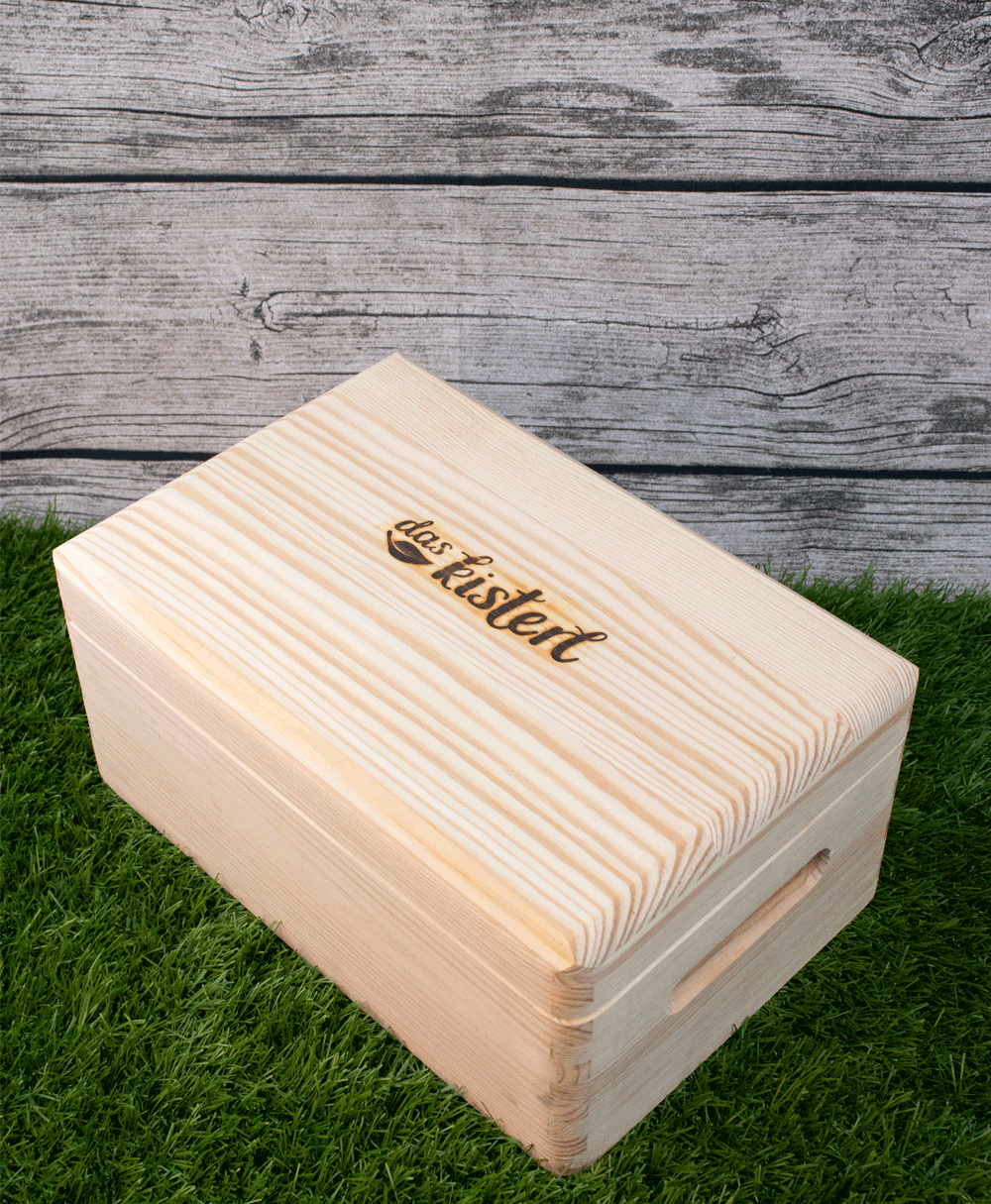 kleines kisterl
Our smallest kisterl is with its handy size perfect as a souvenir and is also suitable for a small budget.
It can also be used to store sewing utensils, make-up, screws / nails etc. after it has been eaten empty.
measures: 20x30xH-14cm
DAS kisterl
In this kisterl all kinds of bottles are particularly well placed.
Even after the enjoyment of the delicacies this high quality wooden box can be used to store various items.
For creative minds: you can certainly turn it into a flower box, animal hideout or so on. Feel free to share your ideas with us!
measures: 30x40xH-14 cm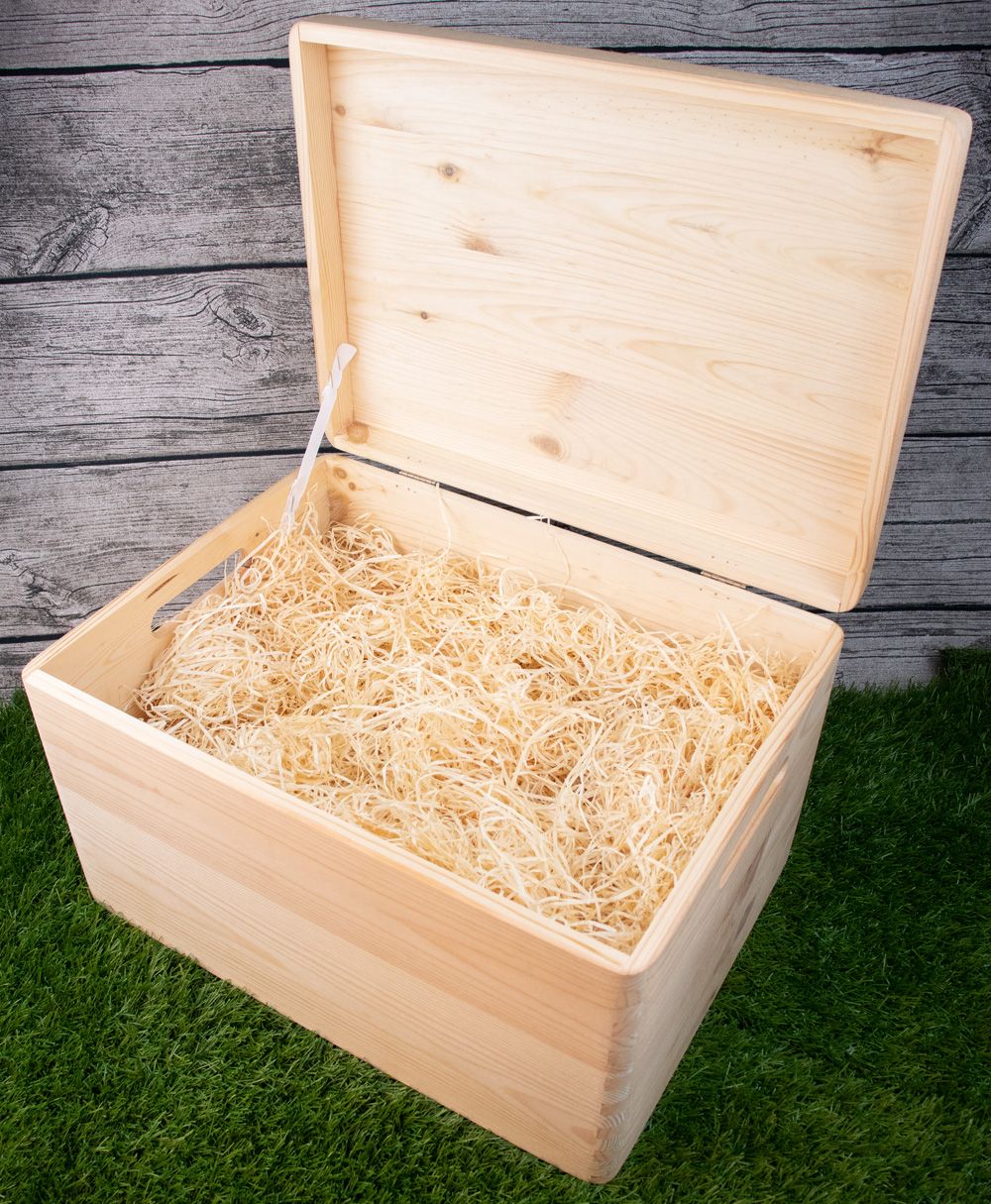 grosses kisterl
You are invited to a big birthday or wedding and you want to give more than just coupons or cash? A colleague says goodbye to the waiting, but diaper cakes are bland?
A tasty austrian communal gift in the large kisterl will surely be a big surprise!
measures: 30x40xH-23 cm